LOUISVILLE, Ky. (WDRB) – A 72-year-old woman is dead after a car with three people inside was crushed by a falling sign in the parking lot of a Denny's in Elizabethtown, Kentucky, Thursday afternoon.
Elizabethtown Police Det. Chris Denham told WDRB News it happened around 1:30 p.m. at the Denny's on Mulberry Street, which is just east of Interstate 65.
Three adults, a man and two women, were in the car. All three had to be removed by the fire department.
Denham said one of the women was transported by EMS to University of Louisville Hospital in Louisville with critical injuries. He confirmed to WDRB News around 7:40 pm Thursday that the woman, aged 72, had died.
The coroner said the woman was Lillian Curtis. The victim's granddaughter, Amy Nichols, confirmed to WDRB News that the woman was her grandmother. He said his grandmother was in the back seat of the vehicle and that doctors described her head injuries as "catastrophic."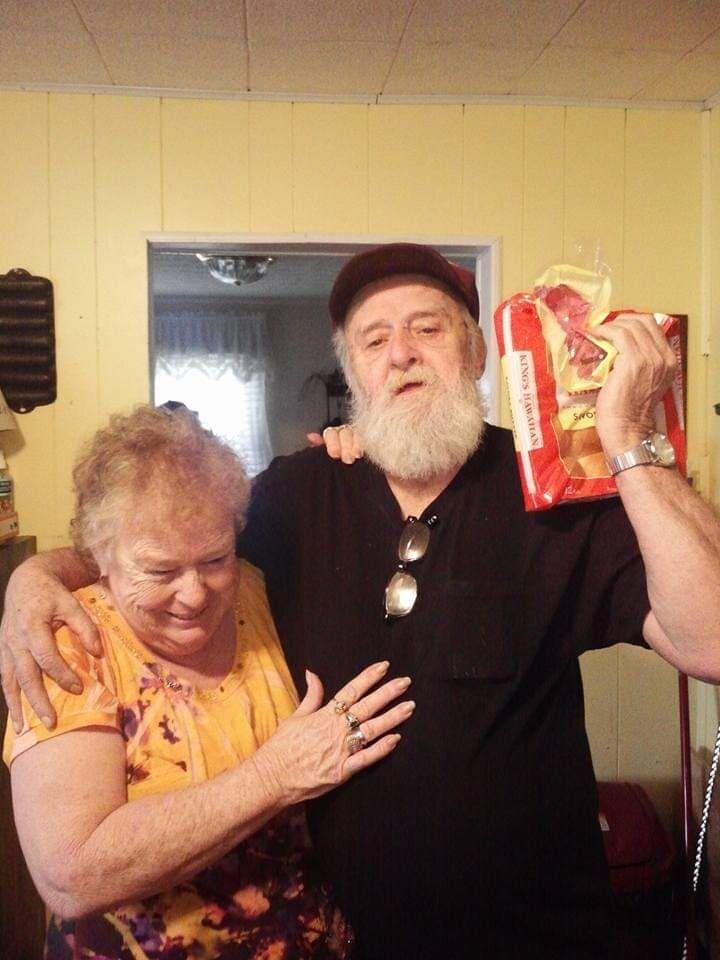 Nichols said his grandfather, Lloyd Curtis, who was in the front passenger seat, had been released from Jewish Hospital three days ago after having open heart surgery. He said he was rushed back to hospital with "fluid in his lungs" among "other injuries" and was awaiting transfer back to Jewish Hospital. Nichols said his mother, Mary Graham, was driving the vehicle with her parents inside and "reported chest injuries but was fine" and had been released from the hospital.
According to Nichols, the family was traveling to Columbia, Kentucky, and was driving in a Denny's parking lot when the sign fell.
A GoFundMe page has been set up by the family to help pay for Lillian Curtis' memorial services.
Denham said he believes strong wind gusts contributed to knocking the sign from the base, sending it crashing down onto the vehicle below.
WDRB News Chief meteorologist Marc Weinberg says 49 mph wind gusts were reported Thursday in Elizabethtown.
A picture from a WDRB News viewer shows a sign on top of a vehicle with first responders nearby. Crews removing the sign from the scene said it weighed about 2,600 pounds, which is about the weight of a small car.
After the sign fell, a smaller sign on the same pole was reinforced by a local sign company.
According to the Elizabethtown City Code, such signs that fall must be erected and maintained up to state standards. WDRB News has requested city records regarding permits for signs at this location as well as other documents showing maintenance history. City officials have not yet responded to our request.
A video of the Denny's sign falling can be seen below:
This story will be updated as more information becomes available.
Copyright 2023 WDRB Media. All rights reserved.